Discover the Missing Middle Solution to Chronic Pain Relief
Ultra Minimally-Invasive Procedures for Those Seeking Alternatives to Surgery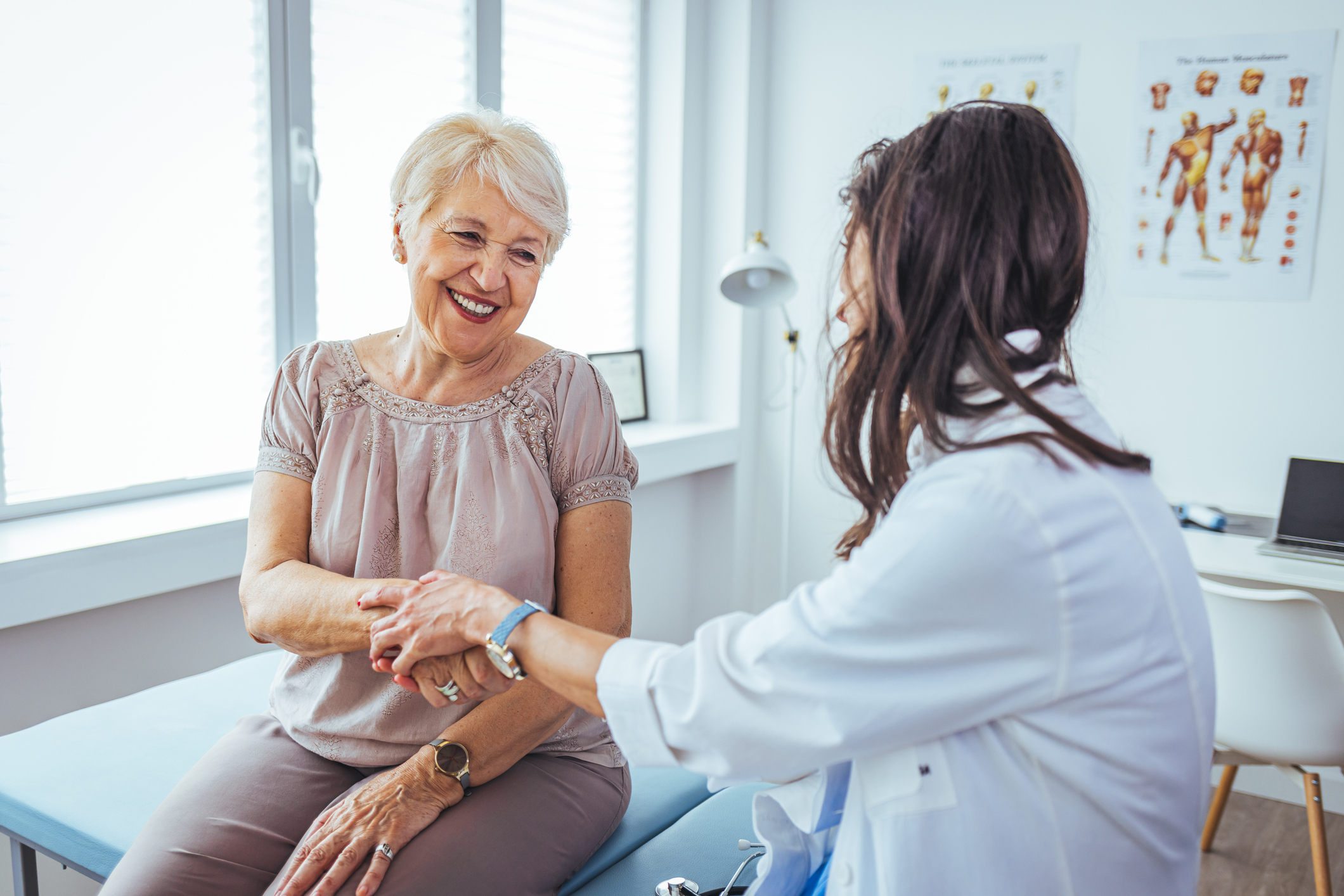 About the Missing Middle
At Ascent Pain Solutions, we're not just pain management professionals – we're advocates for a life lived fully and free from the bounds of chronic pain. We understand that each patient's journey with pain is unique, which is why our care goes beyond standard treatment protocols. Our dedicated and experienced physicians listen to your story and your experiences with previous treatments.
We believe in offering more than just a generic solution
Instead, we create a tailored care program that aligns with your specific needs and lifestyle. Our commitment to personalized care means we're with you every step of the way, providing guidance, support, and innovative, ultra-minimally invasive procedures that serve as a bridge to relief for the "missing middle" – those seeking alternatives to surgery. At Ascent Pain Solutions, we're not just treating pain – we're transforming lives.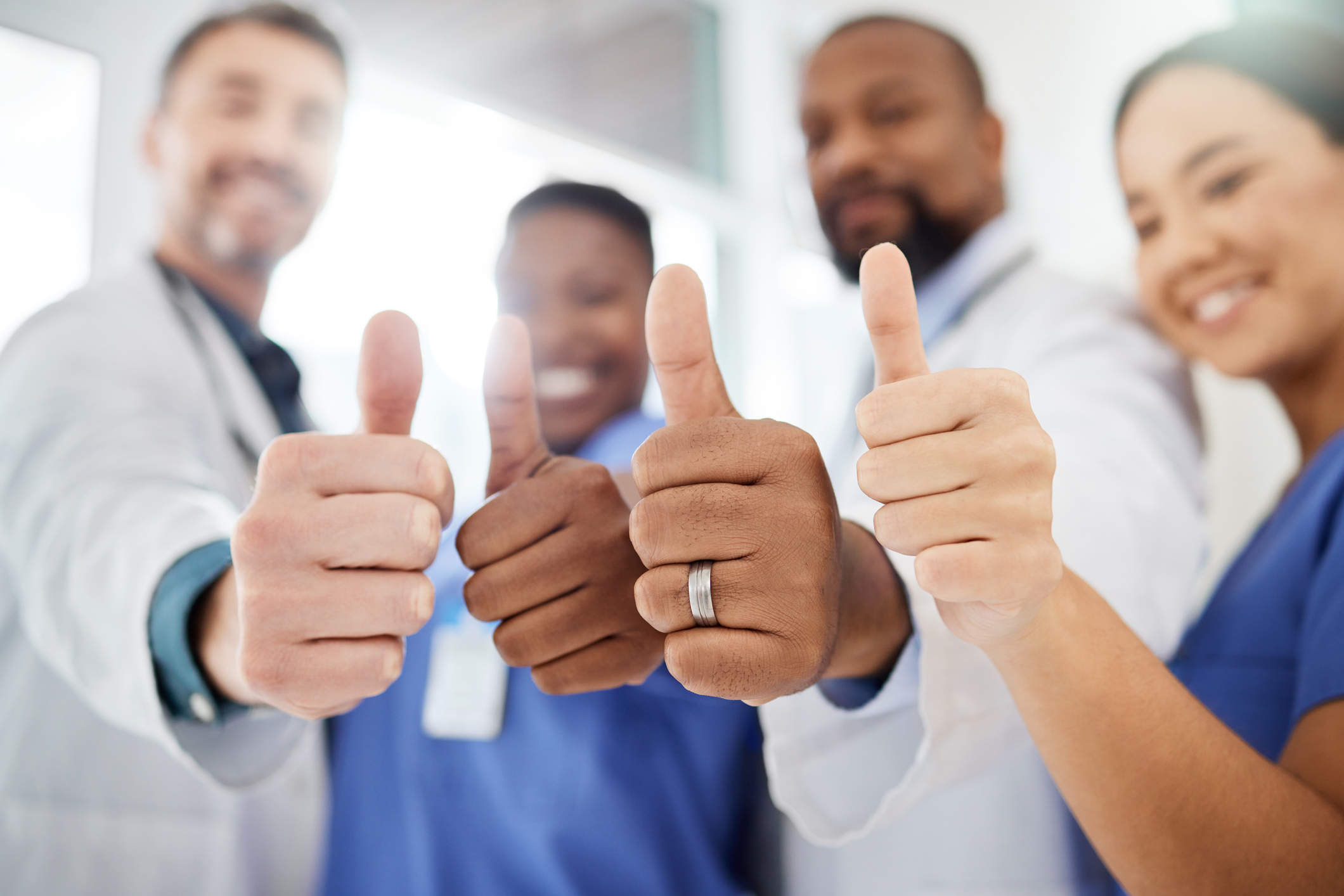 The Solution:
Minimally Invasive Procedures
Patient Testimonials
"Dr. Mahendru is a great doctor! He's very understanding and listens to your concerns. He takes time with the patient to help them with their pain management needs and provides a treatment plan. I highly recommend him to anyone looking for a specialist."
– Laura A.
"Amazed once again by Dr Mahendru's advanced thought process on these patients.  I love his swift, but, gentle "Proper Precision" accuracy throughout all treatment. My patients that I refer to him always rave about their pain being gone, whether 80% diminished, 90% diminished, or out right 100% diminished pain; and then back to their normal LIFE they go." – Dr. B
"After struggling with various health issues throughout my life, I finally found the perfect fit at this pain clinic. Dr. Yu is a fantastic physician and is everything we want a doctor to be – kind, compassionate and knowledgeable. He truly listened to my concerns and was not at all dismissive or belittling. He really made me feel like I had a say in the way I was cared for and I am looking forward to continuing to work with him to meet our goals. Thank you, Dr. Yu!" – Paula
"I had preconceived opinions about a pain clinic that prevented my willingness to use one. My back pain finally got bad enough to push me into giving them a try. I was very impressed by the professionalism of Doctor Yu and the entire staff. I felt respected and valued. The treatment plan is sensible and I am already hopeful for a better quality future without back pain." – Steve W.
"I had my first visit with Dr Burgess and normally I'm very quiet and shy but this was not the case with Dr. Burgess he was very easy to talk to and I didn't feel rushed and all my concerns were addressed." – Confirmed Patient
"Many of you know about my past accident breaking my back, my surgeries, my pain and subsequently my addiction to OPIOIDS! I have been opioid free for over 6 years due to my determination, but my pain is severe. I learned about Spinal Stimulation Implantation and the potential benefits. My insurance covered the procedure offered by Doctor Yu and Ascent Pain Solutions. All I can say is my life has changed beyond my expectations. The entire staff and process was made simple due to this team, their expertise, and simple care for my needs. HIGHLY RECOMMEND!!! " – Darrell S.
"I am very pleased with my care. I came in and Dr. Burgess knew exactly what was wrong and was able to help my pain. I have been in pain for 7 years but pain is more manageable."  – Miss Patricia Winchester