The expert team at Ascent Pain Solutions is here to help.
Compassionate Care

High Quality Treatment

State of the Art Technology
Patient Centered Focus

Mindful and Empathetic Providers

Innovative Assessment Approaches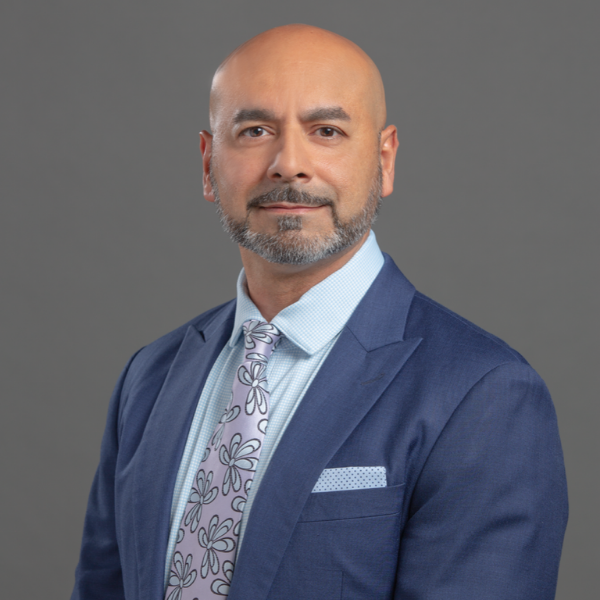 Dr. Mahendru started the first national Residents Section at the American Society for Regional Anesthesia (ASRA) and become a member of the American Society of Anesthesiology Committee on Pain Medicine while he was the Chief Fellow at Brigham and Women's Harvard teaching institution. After this, he was appointed to lead and chair the CPT advisory committee of the American Academy of Pain Medicine Committee on Pain Medicine and represent the pain management physician community at the American Medical Association Board of Directors meetings. Dr. Mahendru recently completed training on the mild® Procedure.
Dr. Mahendru is an accomplished author and lecturer and speaks, teaches, and volunteers his time in underdeveloped nations in his specialty. He is also a former consultant to the Texas Medical Board.
Given his 25-year history of being a successful Pain Medicine physician, Dr. Mahendru has notable accolades that he is proud of:
He audits, supervises, and manages his providers to provide best-in-class, high-quality care in a cost-effective setting.
He meets with his staff and providers once a month to review quality improvement strategies.
His patients do NOT utilize the ER for after-hours care or for pain management services.
He minimizes and creates an opioid-free environment for his patients.
He does NOT utilize spine fusions as a cure for his patients, therefore, minimizing post-fusion failures in treatments which can be costly to the carriers and patients.
Dr. Mahendru believes advanced technology in a compassionate setting with patient outreach provides good outcomes and results. This is a highly cost-effective approach to achieving best-in-class care with outstanding results. Outcomes are tracked on a quarterly basis to demonstrate this.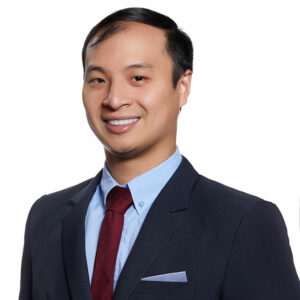 Raymond Yu, MD
PAIN MANAGEMENT SPECIALIST
Dr. Raymond Yu is a board-certified anesthesiologist and fellowship-trained interventional pain medicine physician who completed his residency training at Allegheny Health Network Medical Education Consortium in Pittsburgh, PA, where he also served as chief resident. Following his residency, he completed his fellowship at the University of Louisville, Kentucky.
His special interests within his field include interventional pain modalities for chronic and cancer pain as well as acute postoperative pain management, where he has a particular passion for creating care plans tailored to each patient's individualized goals for improvement.
In his free time, Dr. Yu enjoys high intensity and weight training but also loves exploring Austin and the city's many cuisines – especially in the company of his wife and the best pup ever, Luffy.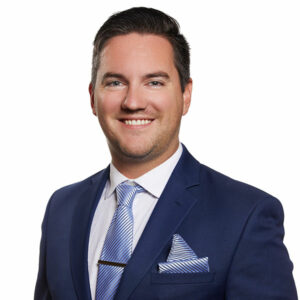 Thomas Burgess, DO
PAIN MANAGEMENT SPECIALIST
Dr. Thomas Burgess graduated from Kansas City University medical school. Afterward, he completed his four-year Anesthesiology Residency at Saint Louis University. He then went on to the University of Iowa to do a Pain Medicine Fellowship. He's a member of the American Society of Anesthesiologists and the American Society of Regional Anesthesia and Pain Medicine. He has made many presentations at national conferences and hopes to continue to be a part of the latest advancements in Pain Management. His goal is to help make as many people in the Austin area more functional by helping them to be in control of their pain.
In his free time he likes to run, hike, play with his mini poodle Rumi, and watch sports. He came to Austin for the live music, boat rides at Lake Travis, and the Texas BBQ.
Imran Farooqi, MD
PAIN MANAGEMENT SPECIALIST
Dr. Farooqi was born and raised in Cleveland, OH. He attended Emory University in Atlanta, GA for undergraduate college earning a degree in Economics and Pre-Medicine.
He went on to Morgantown, WV where he earned his Doctorate of Medicine at West Virginia University School of Medicine. He remained at WVU to complete his Transitional Year Internship.
He then attended Eastern Virginia Medical School in Norfolk, VA where he completed his residency in Physical Medicine and Rehabilitation and an Interventional Pain Management fellowship.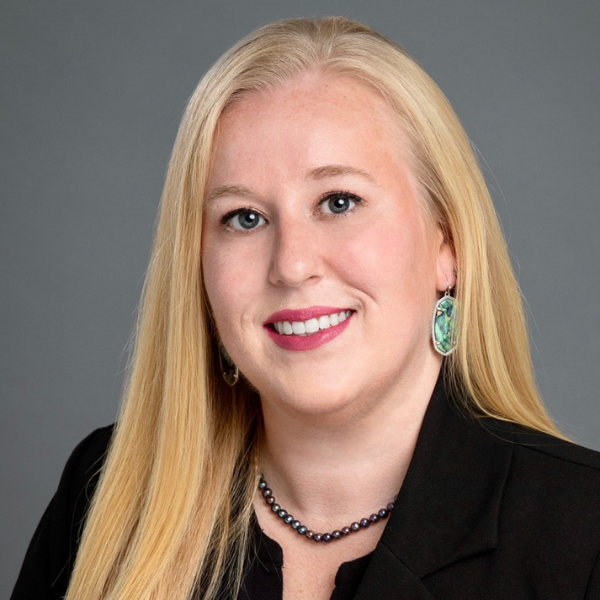 Garet has been managing medical offices for over a decade. Originally went to college for Marine Biology when she had a life-impacting accident where she had to be life-flighted. It was at that moment she found a passion for patient advocacy and medicine.
She quickly changed tracks to Emergency Medicine and the rest was history. She worked 911 and life flight systems for many years as a Paramedic before turning her patient advocacy into employee advocacy through management in the medical field.
Eventually working up to Director and Group Administer levels with 200+ indirect reports, 5-13 locations, and 20+ specialties. She also had completed her Certified Professional Coders certification.